Electronics
We perform a repair of electronics for agricultural and construction machinery, automotive and special machines, CNC machines, for weigher and medical equipment. Restoring remotes, LCD replacement .
We are the most often get request for service from agricultural and construction organizations. We also do repair CNC machines, weight and medical equipment. However, you can also turn to us for service with any kind of modern electronic equipment.
List of recently repaired equipment
The list of possible title of electronic devices:
The control unit, controller, computer, ECU, terminal display, communication unit, transmitter, robotic assembly, frequency converter, video, joystick, radar, camera, jobrechner, unit, module, driver, terminal etc.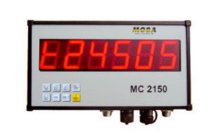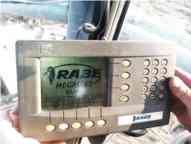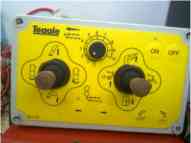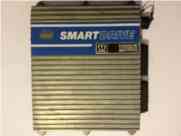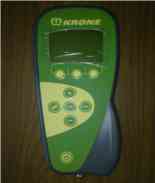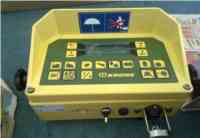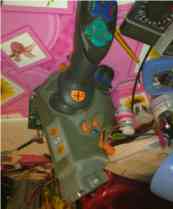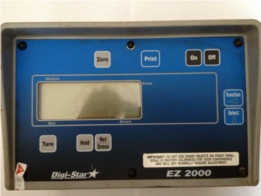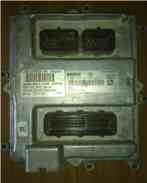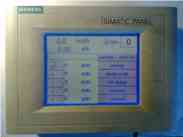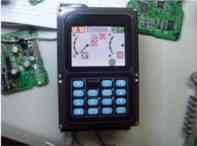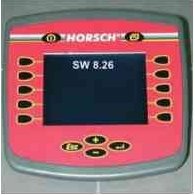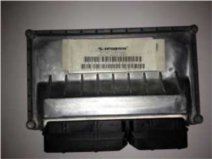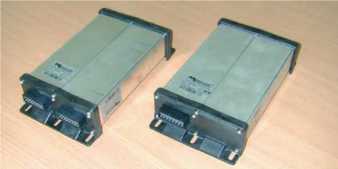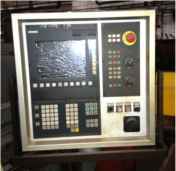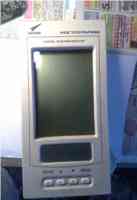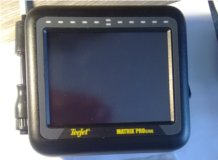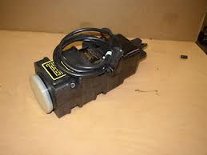 Our Logo!